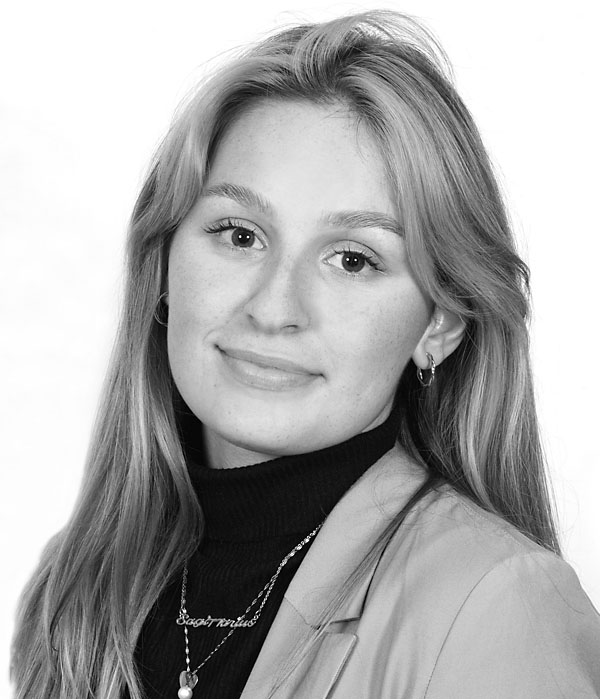 Alison Magnus is based in the UK. She has a wide array of knowledge within the healthcare industry, with her speciality being in Health sciences. She has a keen interest in business growth and transfers, which has allowed her to branch out into the brokerage sector.
Alison is currently active in the brokerage field in the UK, working alongside Eric Siecker, helping assist businesses in several ways, whether that be accelerated growth to an optimized exit, or attracting business investments for all sizes and sectors.
Alison holds a degree in Health sciences from the University of Lincoln and has further qualifications in the field of sociology.