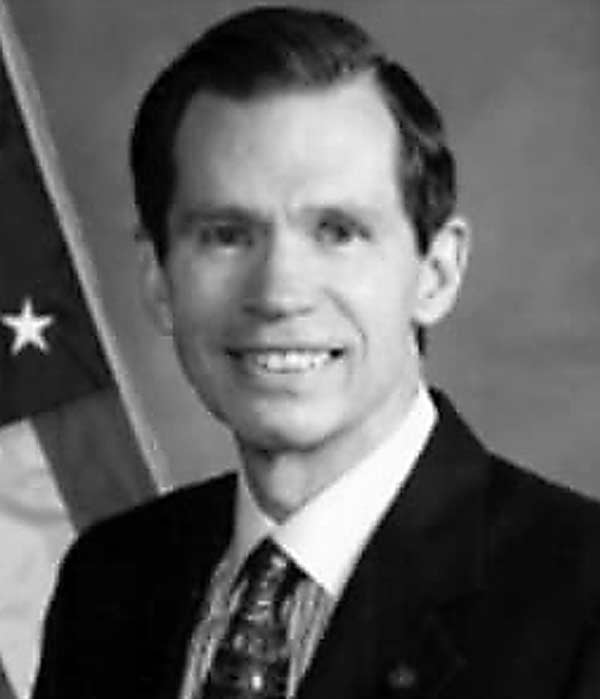 Ty is venture capitalist, former business executive and Presidential Appointee/Senate Confirmed.  He led the US Air Force, as Acting Secretary/UnderSecretary/SrAsstSecy from 81-88, in reestablishing US military/air/space/cyber power during the Cold War, fielding advanced technologies such as Stealth aircraft and reshaping USAF/NATO warfighting doctrine to ensure deterrence through the ability to defeat RedAir and strike deep (AirLand Battle doctrine leader), while also ensuring nuclear deterrence with advanced technology insertion.  In this capacity and in earlier capacity,as Deputy Assistant to the Secretary of Defense (Immediate Office), he reported to 7 SecDefs and three Presidents, on various matters.  He holds many of the highest DOD civilian and military awards (also, combat command and special operations assignments).
After retirement from Federal Service he founded/sold a national bank, discovered/transacted on the sale of Network Solutions for a 1785X return in 5 years, managed the dual use transfer of solid rocket motor technology into the modern auto airbag as Pres Thiokol Technologies to create a revenue stream of several tens of billions of dollars, and advanced other technology companies to strong success.
Ty focuses on understanding threats, needs, problems, and opportunities—or creating them, and then shaping the real question and finding the best solution using capital, talent, partnerships, public relations, congressional support, public acceptance/demand, education, legal/financial/technology knowledge, and strategic planning/teaming.