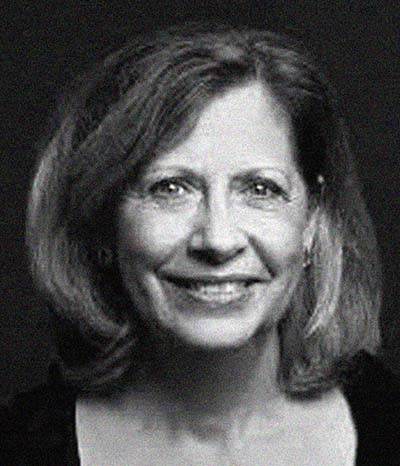 At the FDA, Janice was responsible for leading and managing the clinical & scientific affairs and policy of the Office of Special Medical Programs, within the Office of the Commissioner, with oversight of cross-cutting public health programs in the areas of advisory committees and conflicts of interest, combination products and jurisdiction, medical therapies for children, good clinical practice, orphan drug designation, rare pediatric disease designation, and rare disease product development for drugs and devices.  Janice opened the U.S. Food and Drug Administration inaugural post in London as Deputy Director of the Europe Office.  At the European Medicines Agency on Canary Wharf, UK in 2009-2014, Janice managed U.S. FDA bilateral activities for human and veterinary drugs, biologics, and devices.
Janice also directed Agency work culminating in the EU listing the United States as a recognized third country for good manufacturing practice, equivalent to that in the EU, for production of active pharmaceutical ingredients. This listing is a milestone in U.S.-EU cooperation to protect consumers, facilitate future implementation of Mutual Recognition Agreements on scientifically-based standards, target risk-based manufacturing inspections, and restore trust in our collective oversight of the quality of medicines wherever they are made.  Janice also served as the Director of Anti-infectives at the FDA.
Janice is an Internist with a background in the clinical practice of internal medicine that includes service in the U.S. Public Health Service in Micronesia and in the Washington, D.C. suburbs with Kaiser Permanente.  Janice received a B.A. (Summa Cum Laude, Phi Beta Kappa) from Temple University, and an M.D. degree from the University of Pittsburgh. Janice trained in internal medicine at the George Washington University Hospital and in tropical medicine at the U.S. Naval Medical Research Unit in Panama.  Janice was also a Diplomate of the American Board of Internal Medicine.