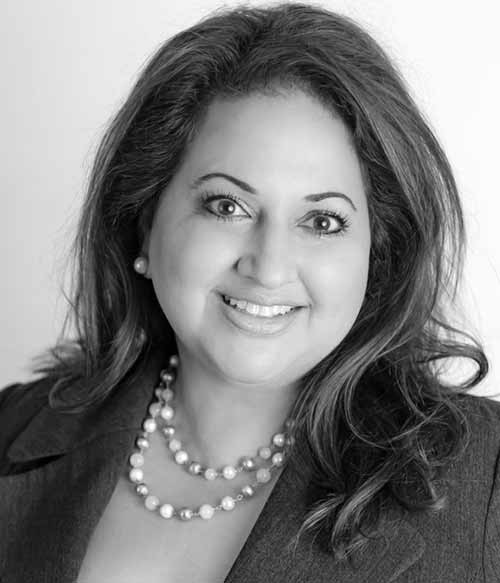 Rita Roy, MS, MD, is a physician and entrepreneur with a proven track record of applying emerging technologies to medical related sectors, including healthcare communication and education. She is a co-founder of Astute Technology, a Reston based firm specializing in e-learning solutions and virtual conference support for medical and healthcare associations and institutions.
During her career at Astute, Rita used her technology expertise to build complex web applications, transform ideas into successful internet-based business models, and advise and develop e-learning web applications using database driven marketing strategies for non-profits, associations, and universities.  Prior to joining Astute Technology, Rita co-founded and served as President of Medical Consumer Media, an internet-based healthcare communications company, from 1995 until its acquisition in 1998.
Rita received her medical degree from The George Washington University Medical Center in 1994, where she also completed residency internship in General Surgery. She received her Masters' Degree with distinction in Biology in 1990, and dual degrees in Philosophy and Zoology with highest honors in 1988.
Rita has been a member of The American Medical Informatics Association (AMIA), The American Association of Physician Executives (AAPE), and The American Medical Association (AMA). Rita holds an assistant research professorship in biochemistry and molecular biology at The George Washington University Medical Center. Rita 's Board service has included The World Congress on Information Technology and The Langley School.  She is currently on the Board of The Virginia Foundation for the Humanities. A two-term President of the Women's Committee, she serves on the Board of The Washington Ballet.  Rita is also the CEO of The National Spine Health Foundation.