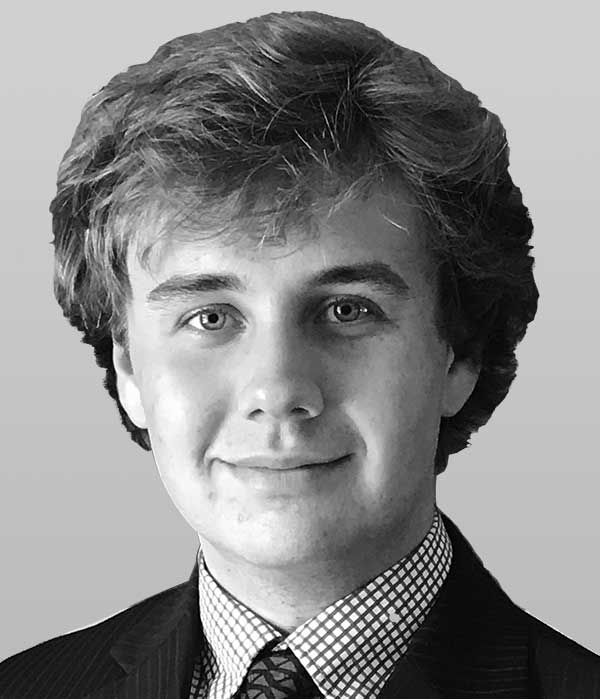 Weir King is a Florida-licensed attorney who specializes in patent law. He has 7 years of experience in patent applications and patent infringement suits, having worked on numerous cases throughout his career. Weir obtained a Bachelor of Science in Computer Science from Arizona State University and later attended Georgetown University Law Center, where he focused on intellectual property law, including patent licensing, trademark law, copyright law, and advanced patent law.
After graduating from law school, Weir passed the Florida bar exam and worked as an Assistant State Attorney in Martin County. In this role, he gained valuable experience as the lead prosecutor in multiple criminal jury trials and successfully closed out more than two hundred of criminal cases.
Since 2023, Weir has been employed at AiPi Solutions, where he primarily conducts research and initiates new patent infringement cases. With his strong legal background and expertise in intellectual property law, Weir contributes to the company's efforts in protecting patent rights and enforcing patent infringement claims.